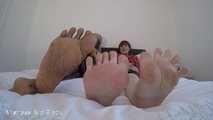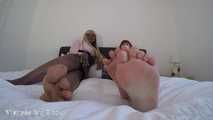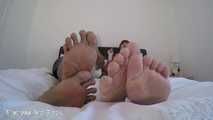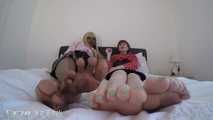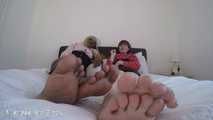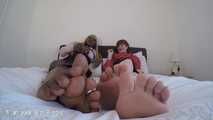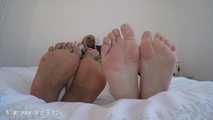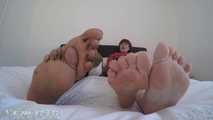 Foot whore
Includes - interracial domination - foot fetish - foot worship - pov foot worship - double domination - cock tease - joi games - masturbation encouragement
Oooh look at you already dripping at the sight of us!
We haven't even said a word but already your hand is trailing down to your boxers... Aren't you such a slut for soles?
Haha! Bet we can make you cum without even getting our tits out! Look at that! Our feet just winked at you! Hahaha! Did that make you twitch whore? Did it make you want to get on the floor and do all sorts of things for our gorgeous feet? We know.
We know just how easy it is to control your cock with our little tootsies. There's more power in each of these than there is in your entire body you know... And you love us for it!
Now let's play a little game... we call it stroke off for our feet!
Show more