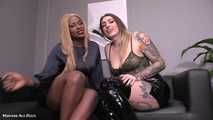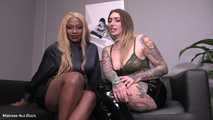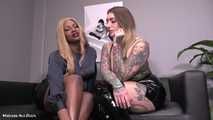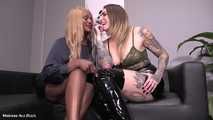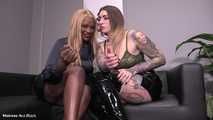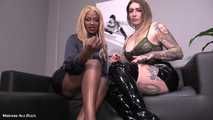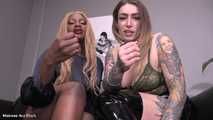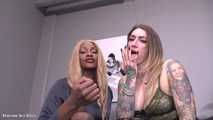 Emptying them balls - Part One
Includes Ava Austen - JOI - JOI games - double domination - interracial domination - femdom - female domination - sensual domination - spitting - spit fetish

Featuring: Mistress Ava Black and Ava Austen

Hello there big boi... take a seat
Be a good little wanker for us. We know how excited you are to show your devotion to us. So come on... let's start. Take your cock out. Stroke it for us. Get it nice and rock hard for us.... mmmm... just like that
It pleases us when you worship your true Goddesses like this.

Show more