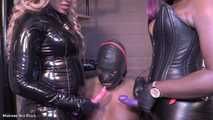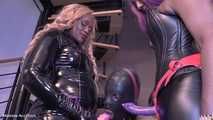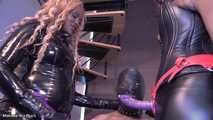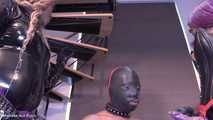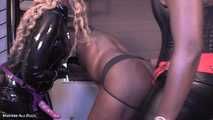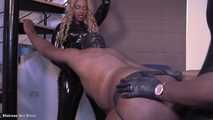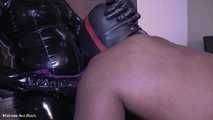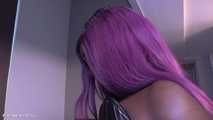 Double Ebony Dicking - Full clip
Includes strapon - ebony female domination - double domination - pegging - anal - blowjob - slave training - extreme domination
Featuring: Mistress Ava Black, Mistress Lorraine, and slave ebony69
Mistresses' cocks are hungry and they want a tight little hole to slide into.
Luckily for them they have the perfect little cock muncher at the ready to slide up and down on their poles like the cock hungry slut that he is.
They start by making him lick and worship their magnificent cocks lustily. They love watching him turn into a right slut when the D hits. And when they make him bend over to receive Mistress Lorraine's Dommey-dick they can almost feel him quiver with excitement. Such a slag!
It feels so fucking good being inside the little slut's holes! He takes it so fucking deep the Mistresses almost wish they had more cock to give him!
Of course then it't time for swapsies as Mistress Ava wants him to ride her pink one! Her little slut releaser - it humbles even the most resistant of slave arses! And as Mistress pounds his arse good she can feel him twitching and spasming on its tip till he cums!
What a fucking whore!
Show more