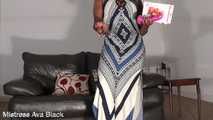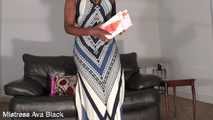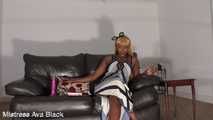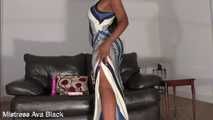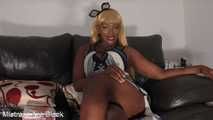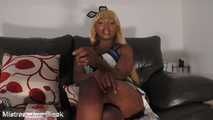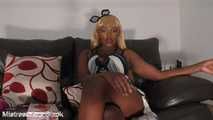 Desperate Tart
Includes - femdom pov - goddess worship - verbal humiliation - forced crossdressing - chastity - mindfuck - manipulatrix - ebony female domination - ebony
Not serving me hurts you doesn't it slave?
You would do anything to keep a smile on my face. I know that.
Whatever it takes to make me happy. Including denying yourself the basic joys of even stroking on that willie of yours... But that's not all that I want.
I want all of you. Including the very manliness that you cling so desperately to. Get rid of it all. That pleases me. Wear this dress for me you desperate tart.
Amuse me. Make me smile.
It is what makes you happy.