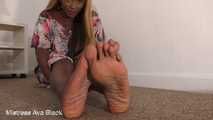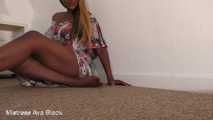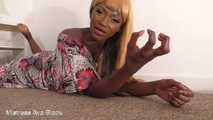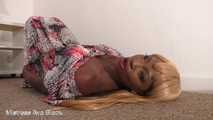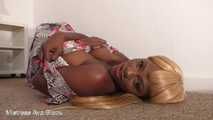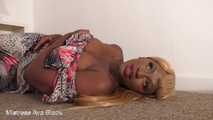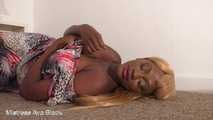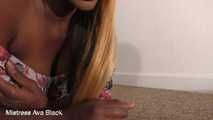 Cum or Ruin: Week One
Includes ebony - chastity - locktober - chastity masturbation - edging - joi - cum control - cum countdown - masturbation instruction - female domination - ebony female domination - pov female - findom - financial domination - cock tease - ebony perfection - paypig training
I fucking love this month!
Do you know why?
Well... it's because this is the month that your cock is mine... All mine...
Without any doubt, beyond your control. I own your fucking arse mate! And you have never been so obedient as when you are in lockdown. Hurts doesn't it?
Well today I'm all sugar and spice... Because knowing that I have your undivided attention means that even the slightest suggestion of anything remotely sexual has you dripping through your cock cage.
I want to play a little game with you this month. Every weekend you are going to start your weekend just right. Straight after work on your Friday meet me here...
Get this clip. Complete the jerk off game within.
Oh yeah, you heard me... jerk off!
Only on my instructions though. So don't think it's an all you can wank pass out of your commitment. You only get to cum with my say so.
And will I say so in this clip?
Well, there's a 50% chance that I will.
Are you a gambling man?
Get this and place your bets. Your nads will thank you for it!
Show more