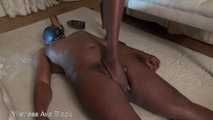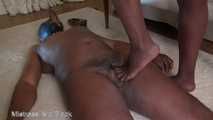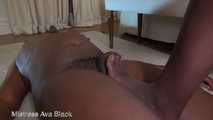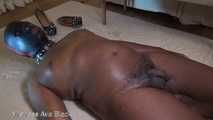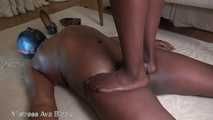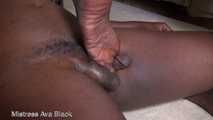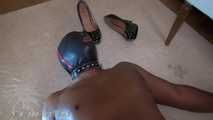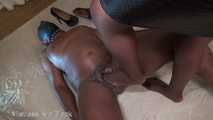 Crush those balls to the floor!
Includes slave ebony69 - ebony female domination - foot slave training - pantyhose domination - CFNM - foot worship - foot smother - extreme domination - CBT - ballbusting - high heels - foot domination - MILF
Featuring: Mistress Ava Black and slave ebony69
Mistress toys with her slave. His cock and balls belong to her, and he knows it. Whatever she desires she will get. And today she wants to push him to his limits and beyond. She crushes his balls all the way to the floor, delighting in his discomfort and his groans of agony!
There will be no mercy!
Show more