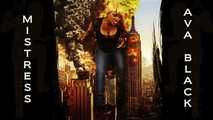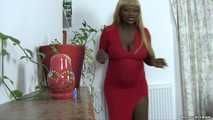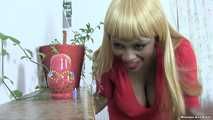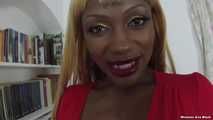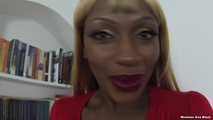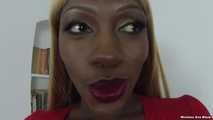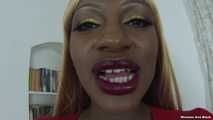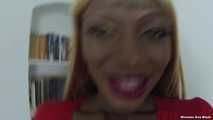 Cravings for borrowers - Part Three
Includes - giantess - vore - pov female - pregnant - femdom pov - ebony - shrinking fetish - unaware giantess - trapped - fantasy
"Come out come out where ever you are..."
Ava is buzzing off the gorgeous taste of the borrowers already squirming around inside her. Her cravings have taken complete control of her and she is euphoric!
She finds one little borrower hiding, his little legs not long enough to carry him away from her fast enough. She catches him easily enough and drools all over him. The lust is clear in her voice as she tells him how she's going to enjoy feeling him struggling inside her mouth. All guilt is completely done with and all she wants now is to feed the craving!
What will become of this little borrower?
Watch and find out!
Show more