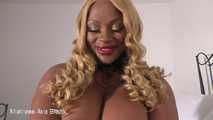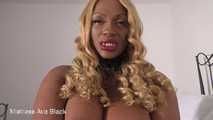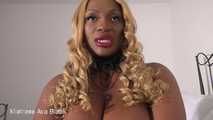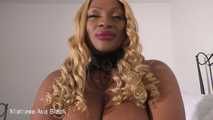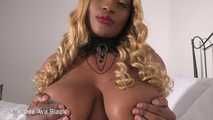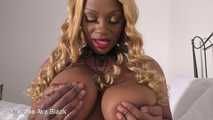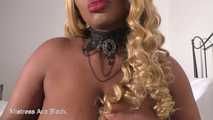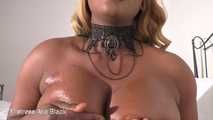 Control the cock
Includes femdom pov - huge tits - tit worship - cock tease - female domination - ebony - financial ruination - findom - financial domination
Hi you!
Bye bye your mind
Yep I know it… As soon as you saw me a strange thing happened didn't it? Your main brain checked in and your everyday in your head brain checked out!
Haha!
So fucking funny!
Whenever you see me you just completely lose it. It's such a shame about you men and your dumb cocks! When they take over nothing else can function. Not until you manage to beat one off… so fucking pathetic.
That's why it's always just too easy for me to do whatever the fuck I want to with you. Just like now…
My perfect tits, my gorgeous looks, my sultry voice… all lethal weapons made just to turn you on and make you lose your mind to your cock. And you want to cum so badly you will do everything I say. For however much I say. Anything just to get that release.
So get this now and see my gorgeous tits working you to orgasm.
And add the relevant tribute to prove to me just how truly addicted you are:
My little loser 50%
Helpless addict 100%
Helpless wanker 200%
Mine for life! 500%
Show more