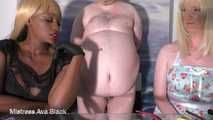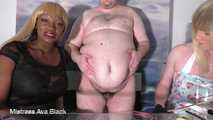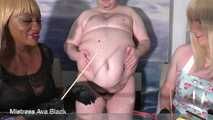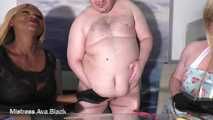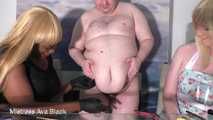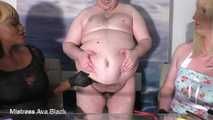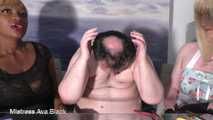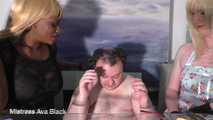 Burn babydick burn!
Includes Jessica Dee - femdom - sph - small penis humiliation - cock caning - double domination
Featuring: Mistress Ava Black and Jessica Dee
babydick has landed right in the thick of it. These Dommes don't know the meaning of mercy! And even if they did they're not about to give his babydick any inch of it!
His cock gets caned hard and Mistresses revel in his discomfort!
Show more