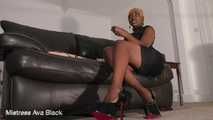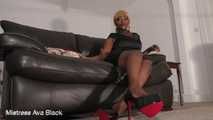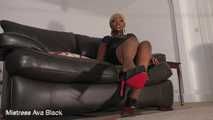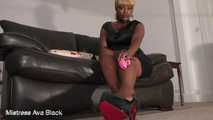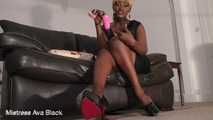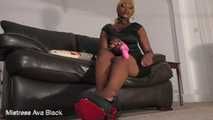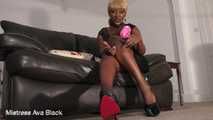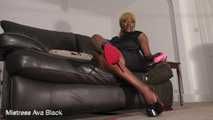 Better Class Cock
Includes - chastity - femdom pov - femdom - ebony female domination - cuckolding - verbal humiliation
I want to go out this weekend hubby.
And you know how your money belongs to me now right? After you became my slave hubby.
Well I'm going out to get some hot guys to fuck and you're going to pay for it.
But just to make sure you don't get too excited - carried away shall we say - knowing how my night out could turn out I want you to wear this little cock cage for me. But that's not all. I want you to hand over your wallet and stay on your knees the whole time while I'm away.
I guess you won't know whether to hope it goes well or goes badly.
Show more