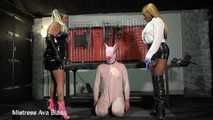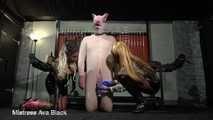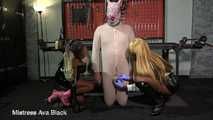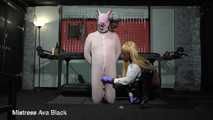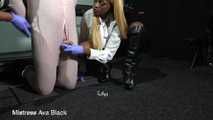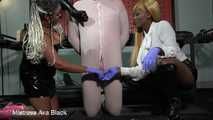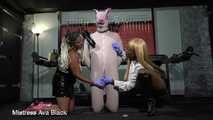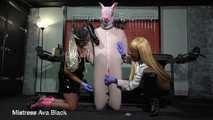 Basting the Hog
Includes mask fetish - ebony female domination - handjobs - cumshot - female supremacy - femdom - cock trampling - interracial domination
Mistresses Ava Black and MD really really enjoy the festive season!
After all tis the season to baste a dirty little pig in his own jizzy juices!
So today they have their little squealer obediently following them wherever they go! And they mercilessly lead him to a path of spunking in the most humiliating way possible! High protocol verbal humiliation cock tease. The slave is milked for his seed and discarded like the toy that he is.
Show more