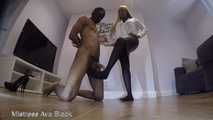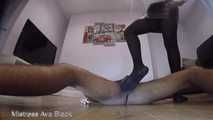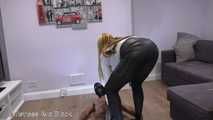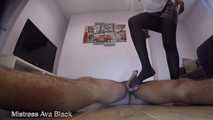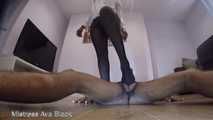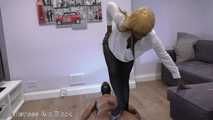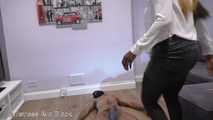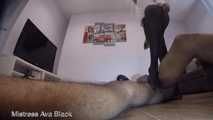 Ballbusting bitch!
Includes extreme domination - ballbusting - ball abuse - ball stomping - ball slapping - cock trampling - ball squashing - female domination - CFNM - female supremacy - ebony female domination - slave training
Mistress has had a bad day in the office! She's so upset by how much people were riding on her last nerve that she was desperate to get home and let her live in slave know all about it.
He knows what that look on her face means! When she comes back home and she's been fucked off by the office tossers he gets the brunt of her anger.
What can he do? After all he is nothing more than a slave to do as he is told and endure everything Mistress dishes out to him whether he likes it or not. And today he gets an extreme busting for his loyalty!
Show more