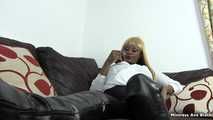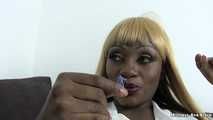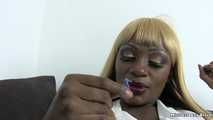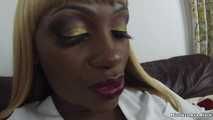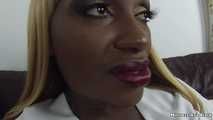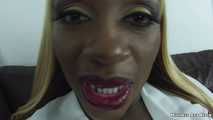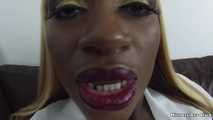 Bad Business - Part Three
Includes pov female - giantess - office domination - mean giantess - vore - executrix - mouth fetish - tongue fetish - lip fetish - red lips
The other littles are now in a frenzy! They try to flee from the gigantic boobs but all to no avail! Their screams that she is a cold hearted bitch only makes Ava smile. She knows and enjoys being the bad guy.
Will her next victim give up the goods? Now that he knows what fate certainly awaits him in her mouth?
Ava will swallow up any of his resistance - literally! So will he be more agreeable than the others? After all it's not the first time she's done this. His termination of contract could be very final! And once she's done with this office she'll just move on and start afresh in another town.
Does he really want to go down the same slippery slope as his colleagues?
Watch and find out in this electric part Three!
Show more