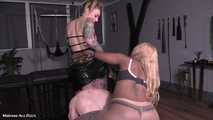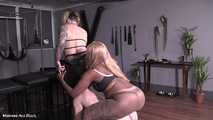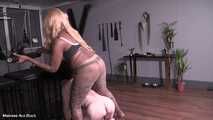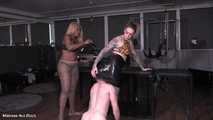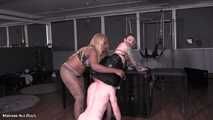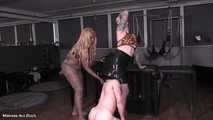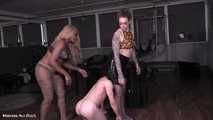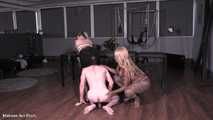 All wrapped up in us - Part One
Includes Ava Austen - double domination - CFNM - cock tease - ass worship - big butts - double domination - interracial domination - femdom - female domination
Featuring: Mistress Ava Black and Ava Austen
Nice deep breaths slave! You're not going anywhere in a hurry!
Mistresses want their slave to obey. After all he's going to have his hands - and his face - full when he gets all wrapped up in Ava Austen's gorgeous huge arse!
Mistress Ava Black wraps the slave up to her arse so it is nice and tightly secured in there. It's going to get really hot and sweaty in there and very soon! So he'd best do a good job of conserving his oxygen and not drool all over that arse like the hungry slave that he is!