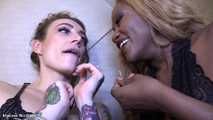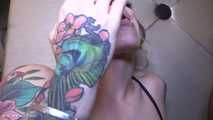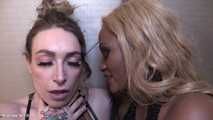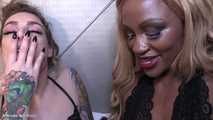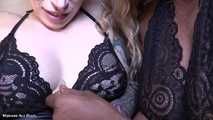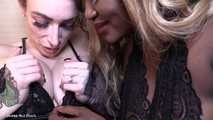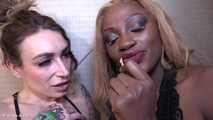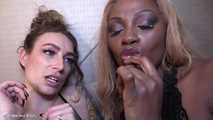 A tiny treat for two esc*rts - Part Three
Includes giantess - vore - magical shrinking - mouth fetish - pregnant - shrinking fantasies - mean giantess - adult role play - pov vore - swallowing pov
Featuring Mistress Ava Black and Ava Austen
Tinies are jam-packed with protein!
And the Avas are horny as fuck thinking about how delicious they taste sliding down their throats. Fighting desperately to save themselves from sliding down the backs of their throats!
Teasing them with their now monster tits, sympathy is in short supply with these two. Those meaty lips want to open wide and just swallow them right up!
Men should be careful when they beg to be fucked like they've never been fucked before! Because as this little tale comes to a delicious end they will realise that they are well and truly FUCKED!
Show more