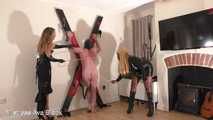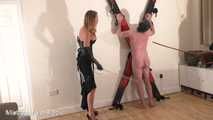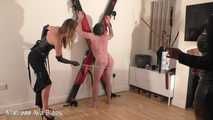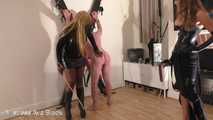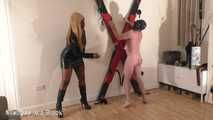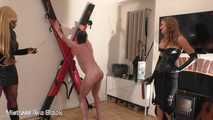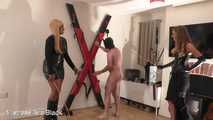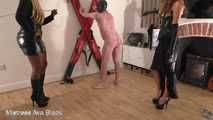 A sacrifice to womanhood - Part Two
Includes female domination - interracial domination - double domination - magic control - CFNM - female supremacy - slave training - verbal humiliation - cock caning - hand caning - extreme domination
Watch as in part two the slave receives stroke after vicious stroke of his Mistresses canes! There will be no mercy for those of a male gender and he knows it. Even though he has devoted himself wholeheartedly the slave falters time and again as they rain down brutal blows to his delicate flesh.
The heat of their punishment is unbearable!
But he knows he must endure to appease the anger of these two stern Women! For they desire - no, demand! - respect!
Show more