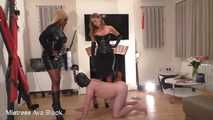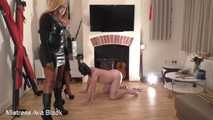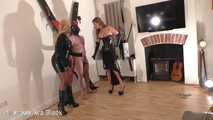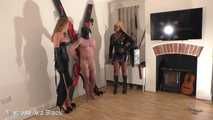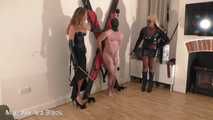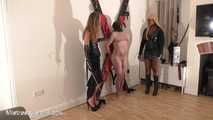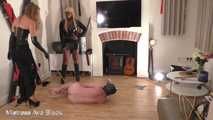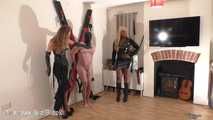 A sacrifice to womanhood - Part One
Includes female domination - interracial domination - double domination - magic control - CFNM - female supremacy - slave training - verbal humiliation - cock caning - hand caning - extreme domination
The slave has sacrificed himself to Mistresses Ava Black and Cate for the misdeeds of his gender.
Mistresses will do as they see fit with him, and today they see fit to make this slave experience the many pains that men and their kind have brought to women in one way or another over the millenia.
This slave is very happy - proud in fact - to bear the marks of revenge most satisfying. And as Mistresses cane first his cock and then his arse, he savours each sharp sting as a reminder of what men are to endure to please the Goddesses!
Will he falter or will he be victorious as his punishment is dished out mercilessly by these cruel Goddesses? Watch and find out!