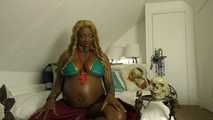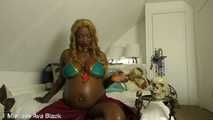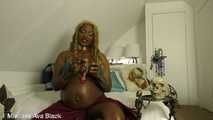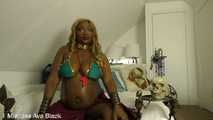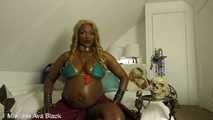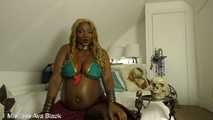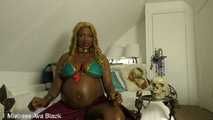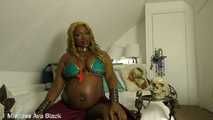 27 week pregnant update 2019
Includes pregnant fetish - ebony - big bellies - huge pregnant bellies - ebony female domination - femdom pov - pov female
Welcome to week fucking fantastic 27 of my gorgeous pregnancy!
Where I am looking hot and feeling even hotter!
I was on set with Giantess Productions filming giantess vore and thought I'd take the time out to say hey and update you on how things have been in my world.
Enjoy this sexy taboo vore-ific sexy swollen update xoxo
Show more