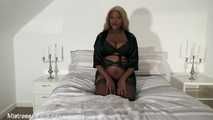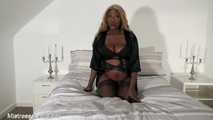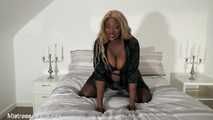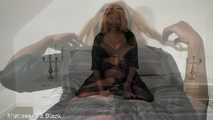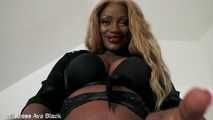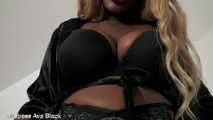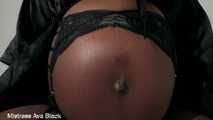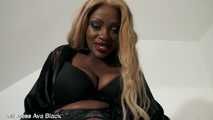 Your pregnant cream shrank my willy
Includes pov female - pov sex - pregnant fetish - transformation fantasies - shrinking fetish
You booked a pregnant call girl. You come in to the session and she is sexy as fuck. Really knows what to do with your cock and turns you on in the hottest way. She starts teasing you more and more, licking you and kissing you all over.
She asks you why you booked a pregnant call girl in particular.
When you tell her it's because you've had this recurring nightmare that if you fucked a woman your willie would shrink she just smiles. You confess that you're still a virgin and you were hoping that sex with a pregnant chick would take the pressure of getting it right off you.
She just reassures you that she is just here to make your fantasies come true. She gets you ready and sits on your cock. It feels amazing!
But then the more she rides your cock you feel something really strange happening!
Your cock seems to be shrinking!
In fact it feels like it's just getting lost inside her. You beg her to stop.
A knowing smile passes over her face and she sits back, examining your cock.
Mmm, it's shrunk. She says
You are in shock but she is laughing at you now! She thinks it's so funny how your dick is now a little babydick! She told you she's great at making fantasies come true. Her pregnant pussy has the power to turn every guy's fantasy into reality. So she guesses your fantasy really is your worst nightmare. She makes fun of your now micropenis and is amused at how it looks so pathetic. Like a perfect little novelty cock! So hard but so useless!
Mehr anzeigen