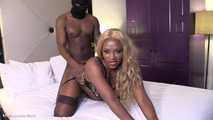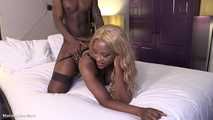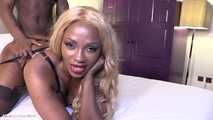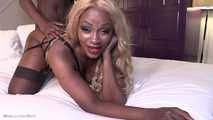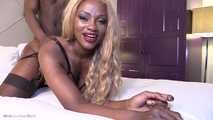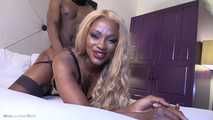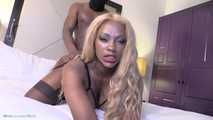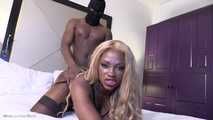 Spunk catcher!
Includes cuckolding - BBC worship - BBC - ebony - cock tease - hotwife - JOI - femdom pov - verbal humiliation - ebony femdom - ebony
I know you've been dying to see what it looks like when I'm with my lover...
Every time I tell you I'm off on a date I can see your cock twitching uselessly. Thinking about how much fun I'm going to have without you there...
Thinking about how I am when I'm with him?
I know how frustrated, jealous, and excited it makes you!
And even more so because I have you safely locked away in chastity so you can't even beat off to the thought.
Well today I want you to watch.
I want you to watch while I ride this gorgeous Black mandingo cock in front of you!
I want you to see how he fills up my pussy effortlessly. Not like you! You know he leaves out more cock than you have to put in?
Haha!
Such a fucking pity for you. Knowing that he doesn't have to compensate by pulling toys or tongue or finger out... That all the man he needs to be is right there between his powerful thighs!
Mehr anzeigen